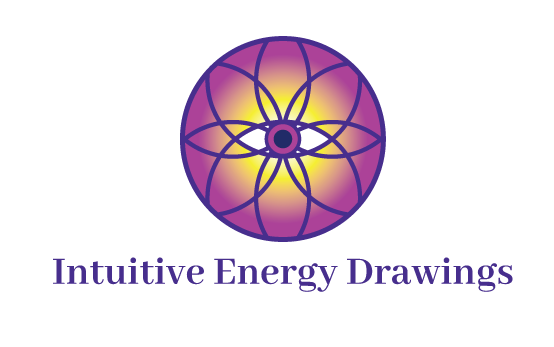 Welcome
Thank you for visiting! My name is Eleanore Plummer and I am an intuitive artist. I have always been a sensitive and empathetic person, which allows me to tune into other people's energy and see what is going on for them. I discovered that I can combine this gift with my love of art and create beautiful, unique pieces for people.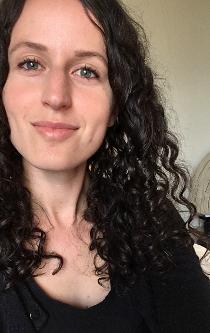 AN INTUITIVE ENERGY DRAWING IS A REPRESENTATION OF YOUR ENERGY FIELD AT THE PRESENT MOMENT.
The drawing will present itself with whatever is needed for you at the current time and comes with a short written message. Please see below for examples of other people's drawings.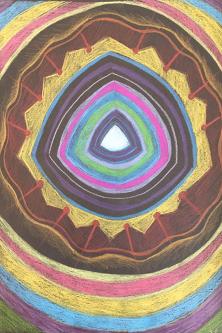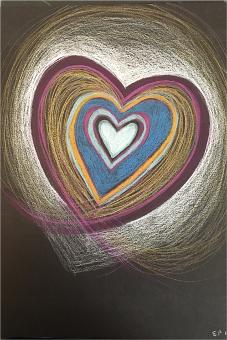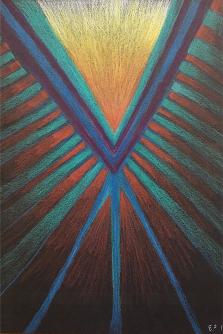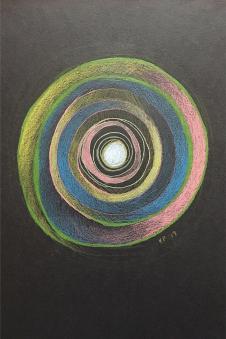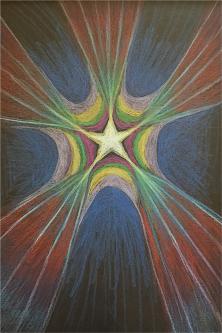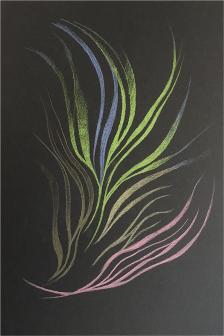 TESTIMONIAL
"I wish you could have seen my face when I first saw my Energy drawing. It spoke to me. I recognised the subtleties of levels and colours, the interconnections and at the same time the definition of what is available to me."
- Suzanne
ORDER YOUR OWN PERSONALISED ENERGY DRAWING
1. Fill out the form below
2. Pay via the store (below the form)
Please note: if you would like to order a drawing as a gift, you will need to ask their permission & give me their name & DOB.
Drawings will take about 3-4 weeks to be completed and posted.
© Copyright Intuitive Energy Drawings