Welcome
Thank you for visiting! My name is Eleanore Plummer and I am an intuitive artist. I have always been a sensitive and empathetic person, which allows me to tune into other peoples energy and see what is going on for them. I discovered that I can combine this gift with my love of art and create beautiful, unique pieces for people.


I am very grateful to have such a loving, supportive and creative family. My mother Susy Plummer
; who creates beautiful

spirit guide drawings

. My father

Noel Plummer

; photographer with a great mind for the physical world and my Auntie

Penelope Starr

; multi-media artist, weaver and writer.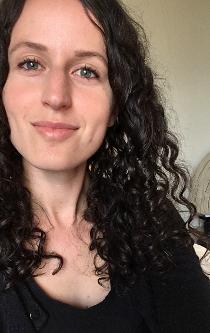 AN INTUITIVE ENERGY DRAWING IS A REPRESENTATION OF YOUR ENERGY FIELD AT THE PRESENT MOMENT.
The drawing will present itself with whatever is needed for you at the current time and comes with a short written message. Please see below for examples of other people's drawings.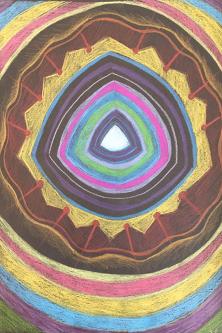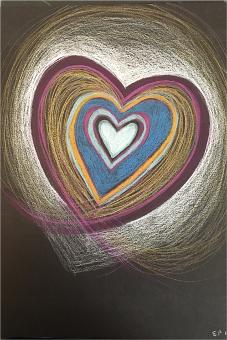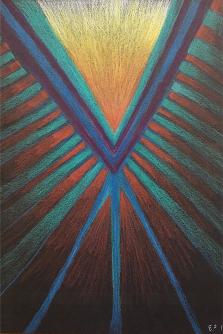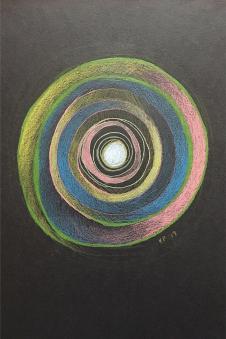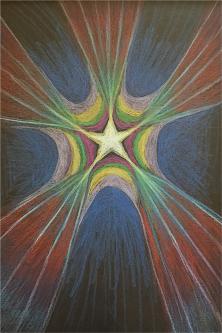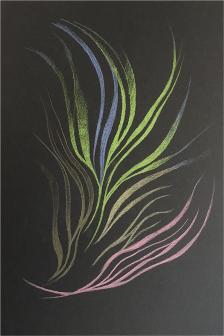 TESTIMONIAL
"I wish you could have seen my face when I first saw my Energy drawing. It spoke to me. I recognised the subtleties of levels and colours, the interconnections and at the same time the definition of what is available to me."
- Suzanne
ORDER YOUR OWN PERSONALISED ENERGY DRAWING
1. Fill out the form below
2. Pay via the store (below the form)
Please note: if you would like to order a drawing as a gift, you will need to ask their permission & give me their name & DOB.
Drawings will take about 3-4 weeks to be completed and posted.
In the store is a range of products. The Intuitive Energy Drawings are drawn by me, Eleanore.
The Angel and Spirit Guide Drawings are by my mother, Susy.
The Noble Quest Oracle Cards were created by both myself and my mother Susy.
Please note: if you click on an item and would like to return to the store, click 'Back to catalog' under the title of the item.
© Copyright Intuitive Energy Drawings